Dominican Family Gizo Celebrate their Founders Feast day.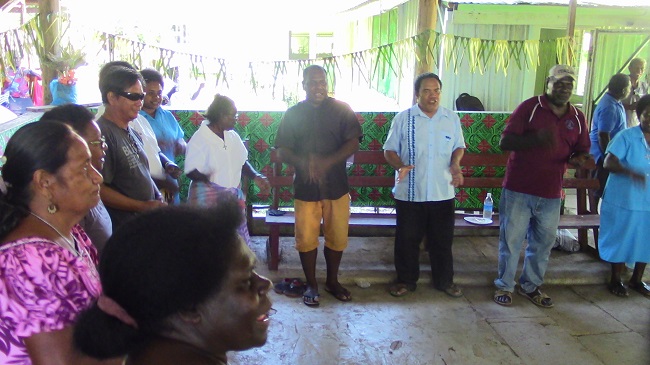 The Dominican family here in the diocese of Gizo are very happy to celebrate their founders feast day, the St. Dominic at Loga Island.
Celebrated with other Religious and families within the parish really colored the occasion which everyone gave their warmly appreciations to the Friars and Sisters of the Dominican family.
The celebration kicked off with the preparation night at Friday late afternoon until midnight, and then Thanksgiving Mass the next day at 9:00 am.