30 Confirmation Candidates, Wagina.


30 candidates for confirmation have received their confirmation at Wagina during the visitation of Bishop Luciano Capelli sdb on 26 June.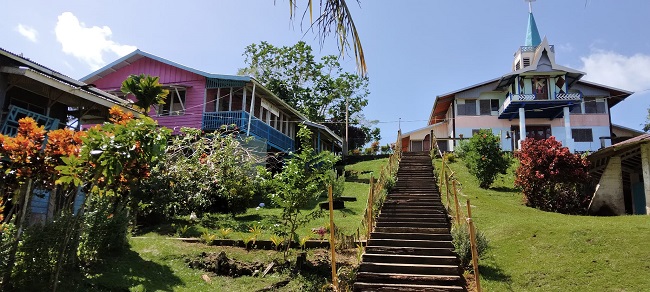 Witnessed by the parishioners more have congratulated the children for accepting the Holy Spirit and being part of the member of the church; reminding them of the ability to practice their Catholic faith in every aspect of their lives and to witness Christ in every situation.
Bishop's visitation also highlights his visit to the islands where he celebrated Mass, met people, and witness the community's livelihood.