St. John Bosco Nila, Shortland Nila 9th School Graduation


Saint John Bosco School in the Shortlands has graduated about 70 students in the ninth ceremony in its History.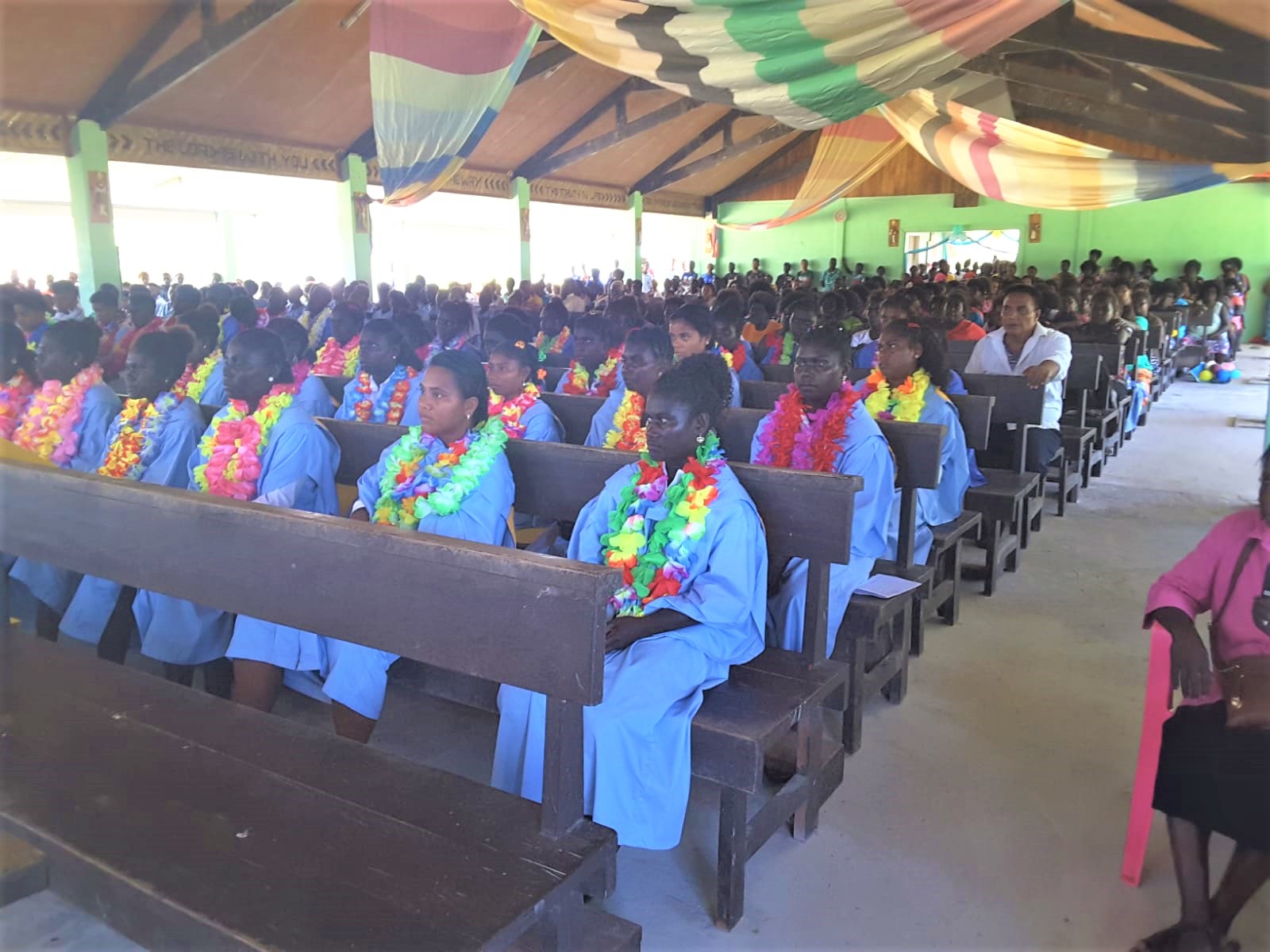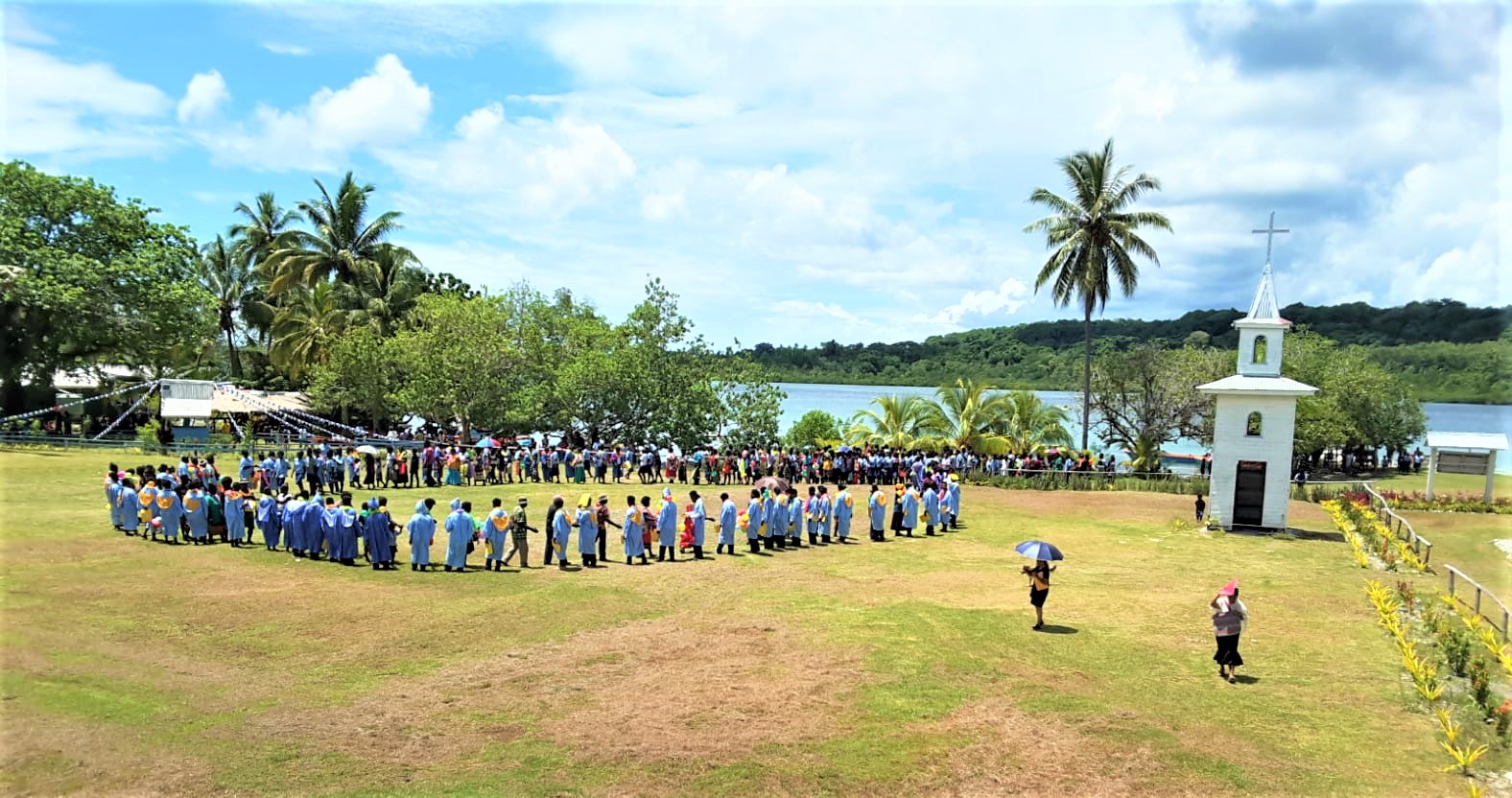 The PRIMARY SCHOOL school was built at the very beginning of the station by the Marist Fathers missionaries from Bouganville and was later run by the Dominican sisters and given back to the government in '78. It was taken back by the church immediately after the earthquake and tsunami of April 2, 2007
The Tuha secondary school was a project of the Famoa Chiefs and it was abandoned at the Earthquake and tsunami disaster. It was then that the Chiefs decided to ask the catholic diocese of Gizo to rebuild it and run it.

At the same time the Catholic Church, aware of the very poor standards of education, built and run the St John Bosco senior secondary school and training center immediately after the earth quake and tsunami in 2007.
The students were very sincere in showing their appreciation at the chance of getting a good quality education while the staff lament the very poor quality intake into grade 7 from the surrounding Village schools.
The whole community has been challenged to take the task of education as a priority in their lives as Catholics. The education of the youth is not a gift we give. It is the right of our children to be educated properly and it is a task to support the school struggling to give a quality, competitive program at national level.
It was sad to hear in the principal's reports that the school has still much to be collected from school fees. Could this be because of the economic issues caused by the Covid? Or could it reflect the lack of responsibility in a good number of parents? It is a fact that the school did not send out the students who failed to pay, on the parents promises… however if these students fail to pay, how fair is it to those who go through lot of pain to pay their dues? This could and should make the parents feel they MUST do much more than they are doing…for their children… at all levels.
The catholic church of the Gizo Diocese is happy to commit all resources to help improve the school, it cannot however do it alone. It needs the support of the ministry to get good quality teachers at Nila and the community to do its duty. United we stand, divided we fall… and our children will be the ones suffering from low standards and lack of competitiveness at national level. We can do it if we wake up to our responsibilities.